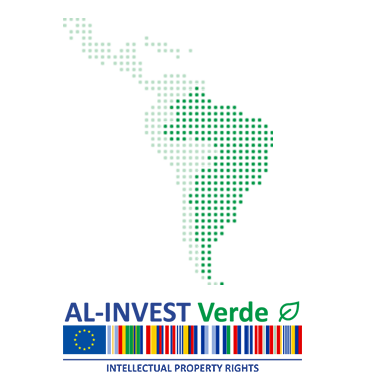 AL-INVEST Verde IPR
The 'Latin America Alliance for Sustainable Growth and Jobs' Action, AL-INVEST Verde, includes a component which seeks to achieve an enhanced use and effectiveness of intellectual property rights (IPRs) in Latin America, particularly in the MERCOSUR countries, called AL-INVEST Verde IPR.
Its purpose is to expand and improve the use of IPRs to boost opportunities for research cooperation and stimulate competitiveness and sustainable innovation.
The Action is designed to be consistent with EU trade policy, focusing on keeping IP in line with an open and sustainable trade policy to contribute to economic recovery by supporting green and digital transformations.
Upcoming Activities
On 1 December, AL-INVEST Verde DPI is organising a workshop aimed at exploring the…
On 12 December 2023, the International Union for the Protection of New Varieties of Plants and…