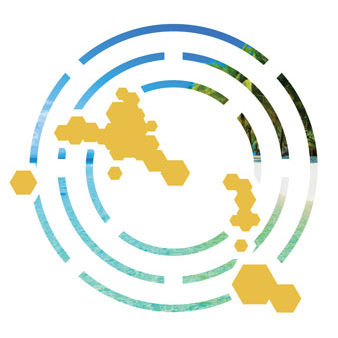 Online multi-lingual consultation tool offers free access to the lists of terms accepted as suitable to identify goods and services for the purposes of the registration of marks by participating Caribbean IP Offices.
CARIFORUM Intellectual Property Rights and Innovation
Innovation and creativity are the core drivers of sustainable economic development, and intellectual property rights are the key tools to generate value from intangible assets.
A strong enabling environment for IP creation, protection, administration and enforcement will boost the participation of CARIFORUM countries in the world economy, and stimulate innovation and competitiveness of the private sector.
Bringing together stakeholders from the CARIFORUM countries, from the European Union, and relevant international organisations, our main goal is to:
create stronger IP offices offering high quality, state of the art services to users
ensure availability of effective IPR enforcement mechanisms
contribute to the development of a sustainable and innovative private sector
make doing business between the EU and CARIFORUM, and particularly within the CARIFORUM region easier.