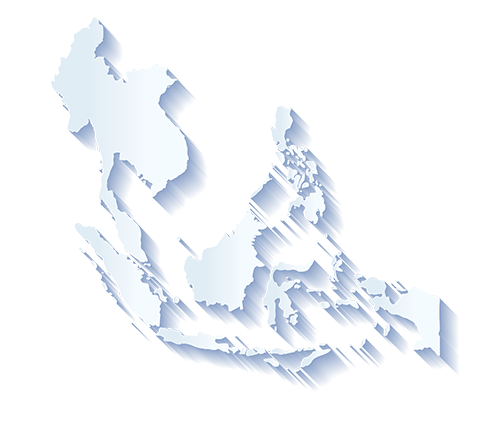 The ARISE Plus Intellectual Property Rights (ARISE+ IPR) programme is one of the components under the Enhanced ASEAN Regional Integration Support from the European Union, or ARISE Plus.
The five-year, €5.5 million ARISE+ IPR programme supports regional integration through intellectual property cooperation and aims to upgrade the IP systems for creation, protection, utilisation, administration and enforcement, in line with international best practices and standards and the strategic objectives of the ASEAN Intellectual Property Rights Action Plan 2016-2025.
ARISE+ IPR is funded by the European Union and implemented by the European Intellectual Property Office (EUIPO). The duration of implementation of the programme is 60 months, starting from 1 January 2018.
Upcoming Activities
ARISE+ IPR has hosted many workshops for Geographical Indications (GIs) producers under its…
When the ECAP III project finished in February 2017, it handed over responsibility for maintaining…
Under the Annual Work Plan 4, ARISE+ IPR sets out to support Least Developed Countries (LCDs) in…