Upcoming Activities
On 17 and 18 February 2022 the European Union, together with the Intellectual Property Rights and…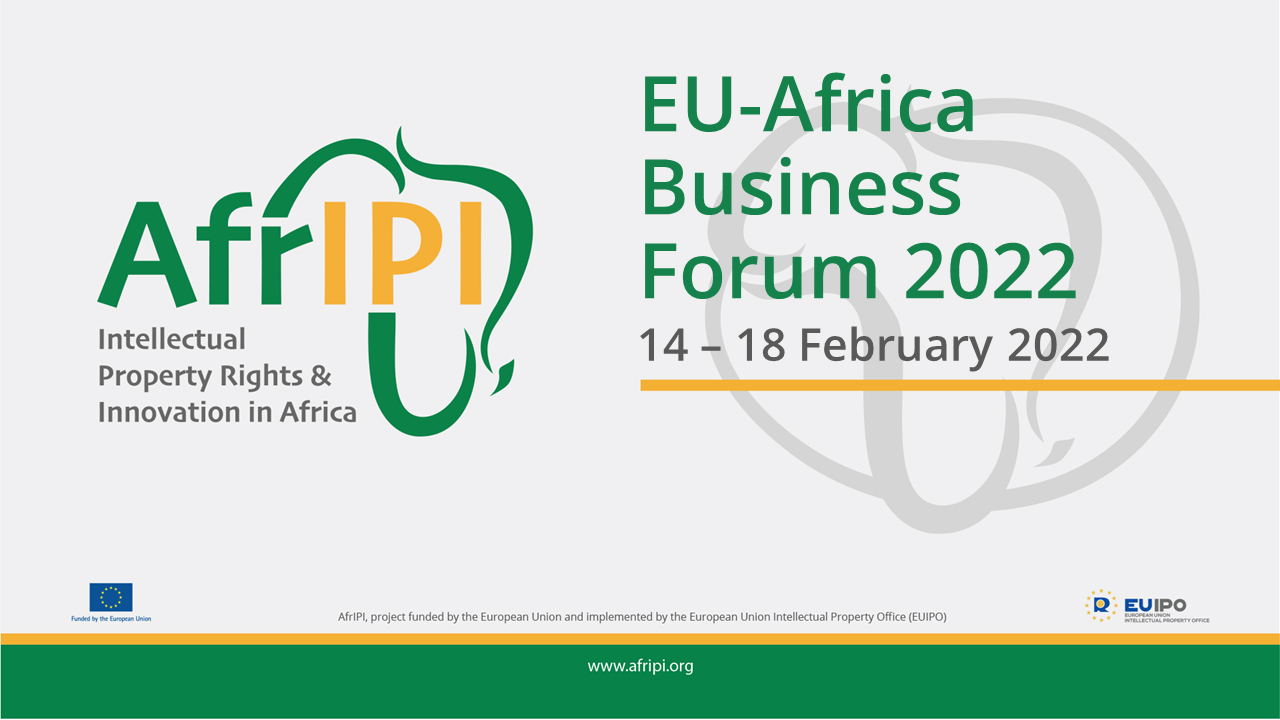 The next EU-Africa Business Forum (EABF22) will take place from 14 to 18 February. This important event allows public-private dialogue between the EU and Africa at continental level. It aims to increase opportunities for sustainable economic cooperation.
[...]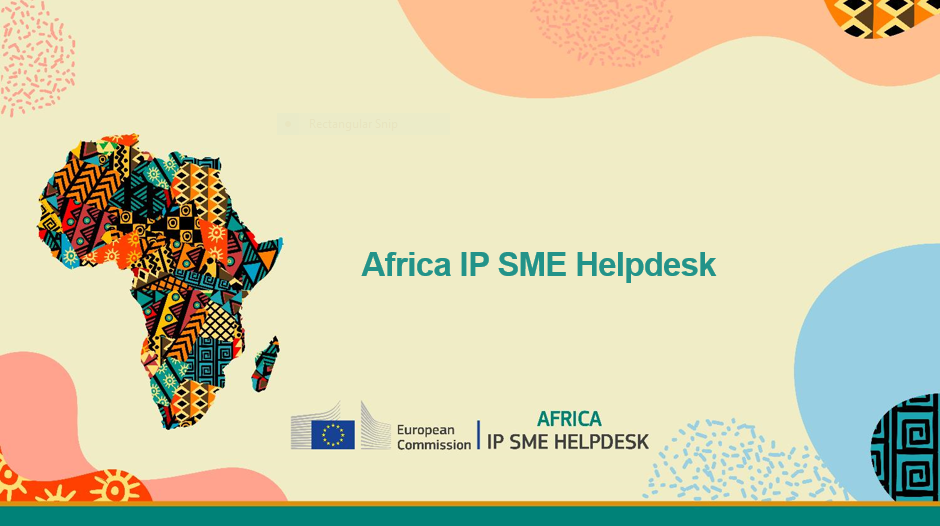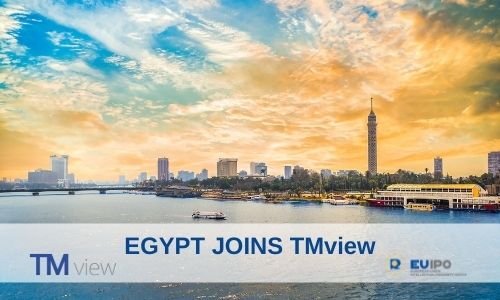 As of 13 December 2021, the Internal Trade Development Authority of Egypt (ITDA) has made its trade mark data available to the TMview search tool.
With ITDA on board of TMview, the tool now contains data from 76 participating offices.
[...]