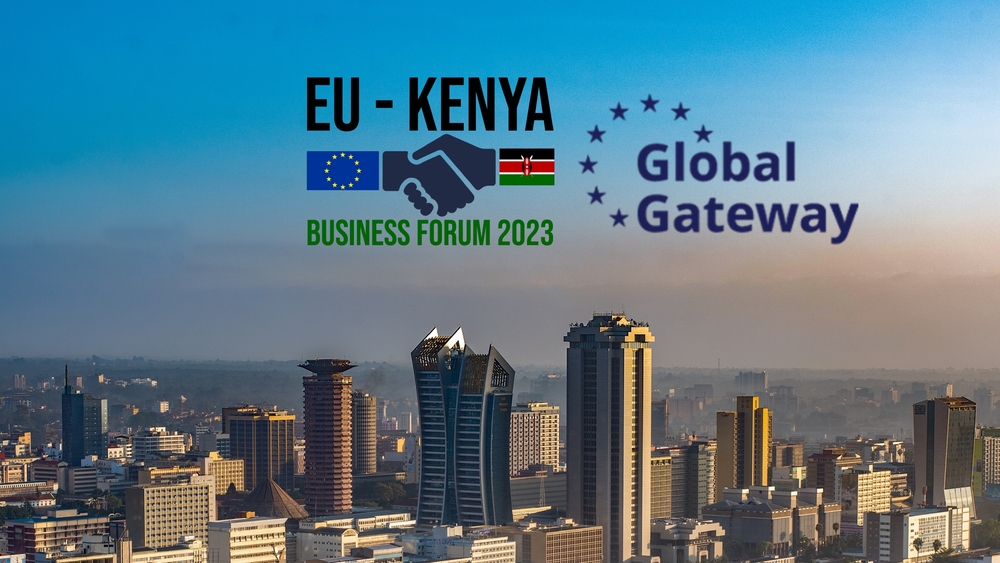 On 21 and 22 February 2023, AfrIPI took part in the first EU-Kenya Business Forum in Nairobi, Kenya.
[...]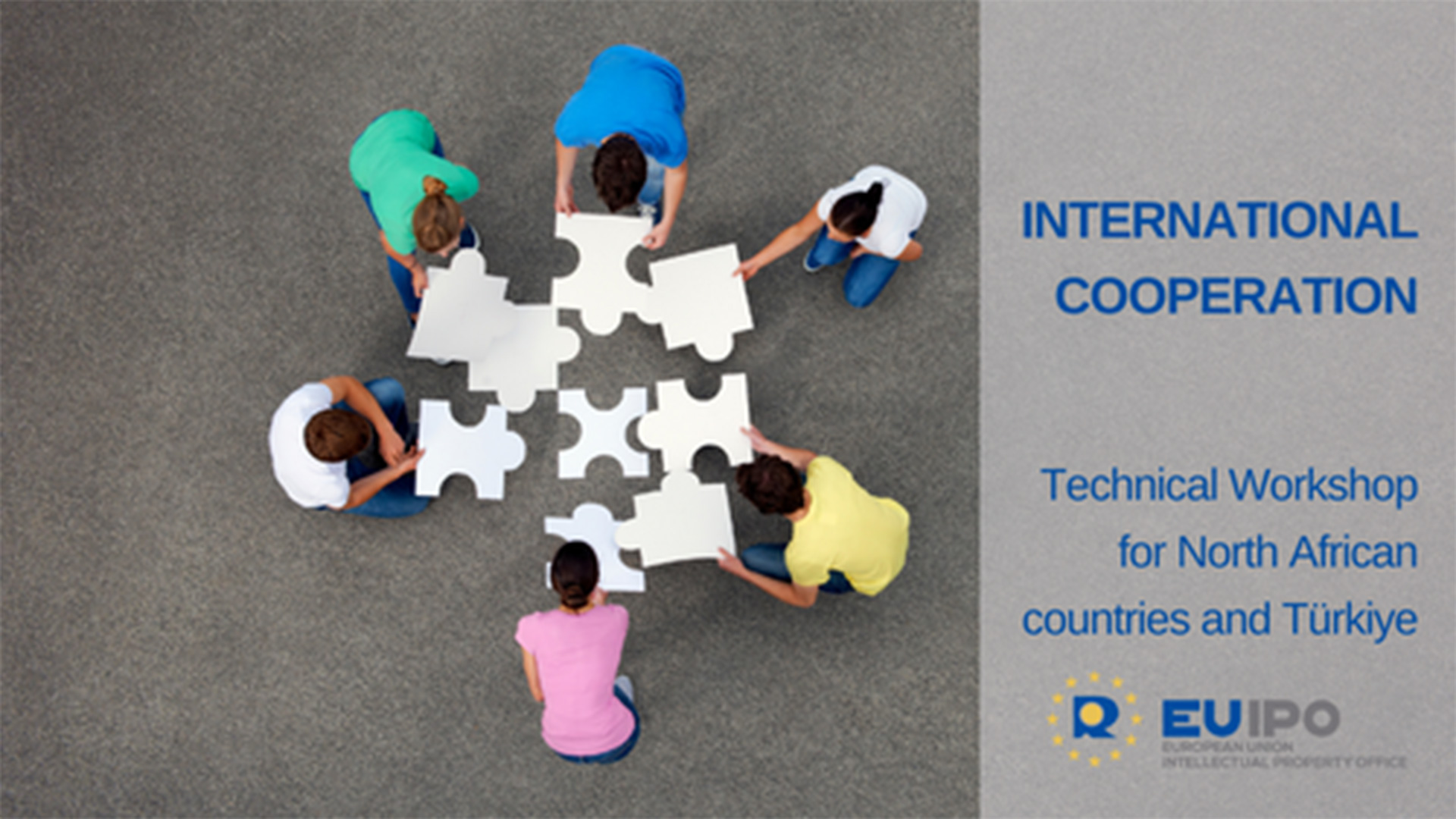 As a result of EUIPO strengthening relationship with the Egyptian Trademarks and Industrial Designs Office (TIDO), a technical workshop on tools and practices took place from 7 to 9 February 2023 in Cairo, Egypt, for the North Africa region and Türkiye.
[...]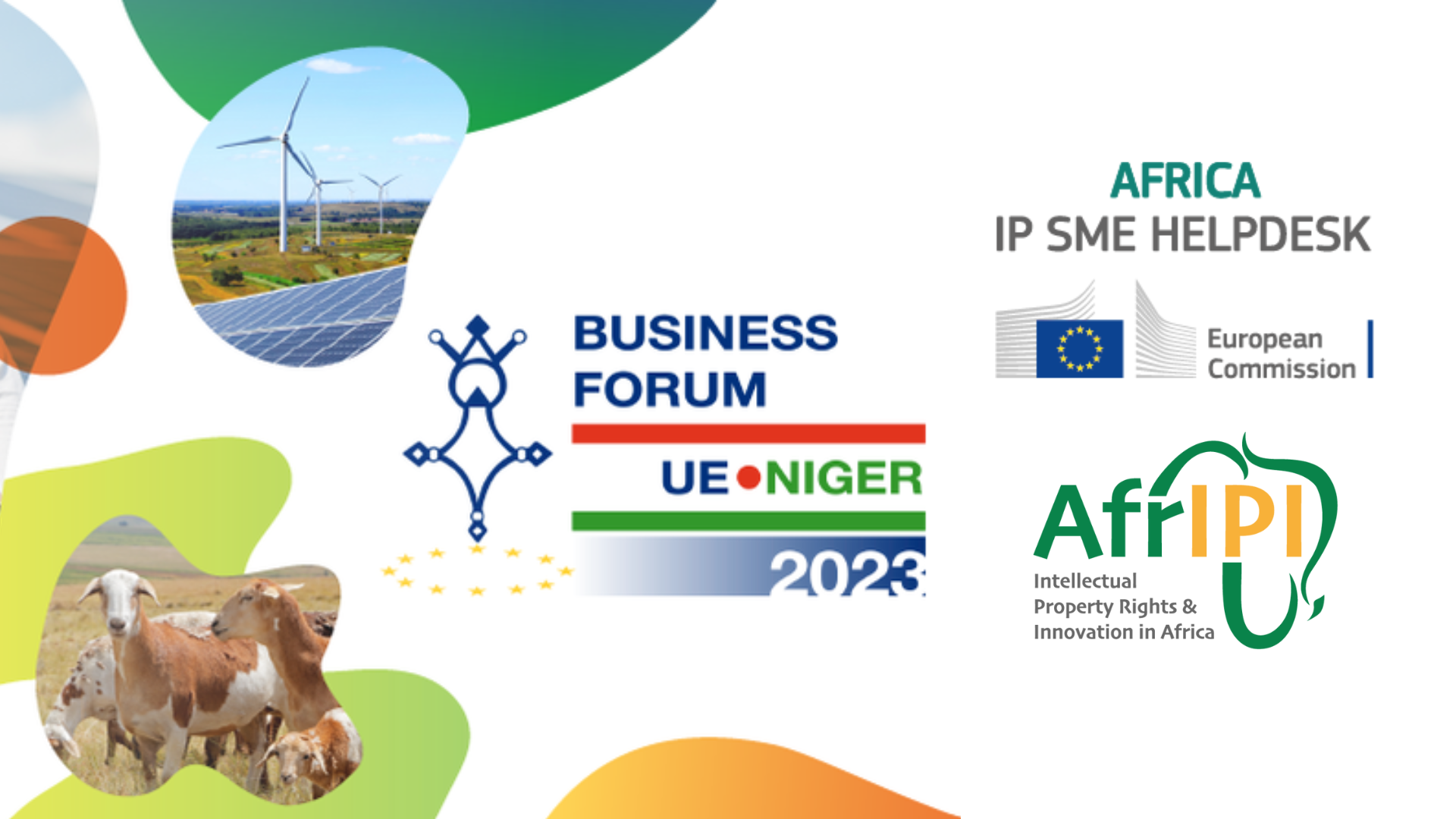 The first EU-Niger Business Forum was held in Niamey, Niger, from 7-8 February 2023 at the Mahatma Gandhi International Conference Centre.
[...]