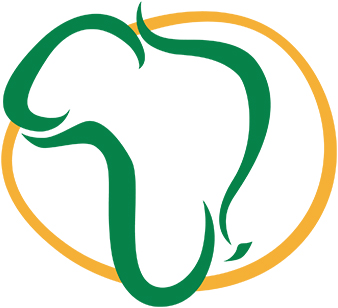 AFRIPI
The EU considers intellectual property to be a key driver for growth and innovation, since IP rights are one of the main ways that companies, creators and inventors generate returns on their investment in knowledge, innovation and creativity.
The strengthening of a sound IPR system is important for development and should be encouraged under the premise that sound national IPR systems are the backbone of innovative countries, thus favoring economic growth.
We support African authorities in approximating to European standards and integrating in the global economy. We aim to contribute to an adequate and effective level of protection and enforcement of IPR in Africa.